During the Spring Festival and Lantern Festival in 2023, in order to further guide the cultural and literary workers in the county to face the grassroots and serve the masses, and create a happy and peaceful festival atmosphere. On the morning of January 31, the folk custom special performance of the 2023 "Our Chinese Dream Culture Enters Thousands of Families" series of cultural activities in Qixian County to welcome the New Year, sponsored by the Publicity Department of the Qixian County Party Committee, the County Bureau of Culture, Radio, Television and Tourism, and the County Federation of Trade Unions, was held in the cultural square in the west of Qixian County.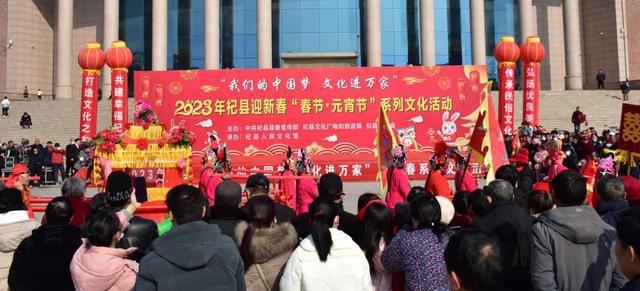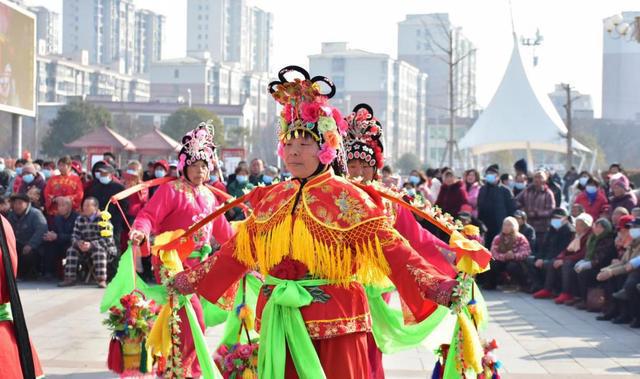 In the morning of the same day, the People's Cultural Museum of the county organized the Dongguan Community Cultural Cooperative of Jincheng Street, Qi County Sports Association for the Elderly, Qi County Diabolo Dragon Dance Team, Zuowa Village Dance Team, Wulihe Dance Team, Heimu Lion Dance Team, Han Tiebin, heir of the Korean Suona of the intangible cultural heritage, Lin Xiangzhong, heir of Henan Zhuozi, and cultural volunteers to carry out a colorful folk art performance, presenting a feast of folk culture for the masses. During the event, the cultural square was full of people and bustling. Various folk cultural activities, such as dragon dance, lion dance, drum, diabolo, dance, sedan chair, suona, and Henan pendant, were staged one by one, which was brilliant and won the applause of the audience and created a strong festival atmosphere.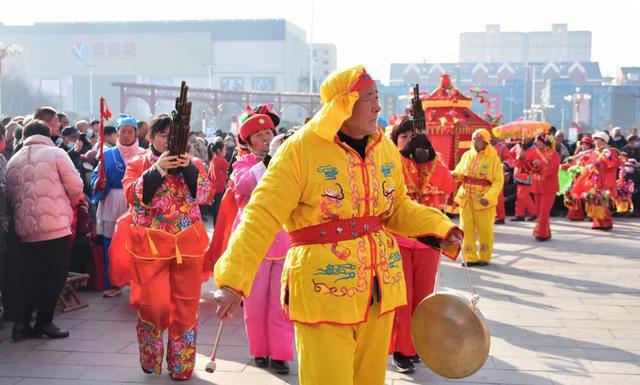 "Qi County is the" hometown of folk culture and art in Henan Province ". The purpose of this cultural activity series of" Our Chinese Dream Culture Enters Thousands of Families "to welcome the New Year is to enrich the cultural connotation of the festival. The performances range from the sonorous and powerful drums to the thrilling and funny lion dance performances, the intangible cultural heritage suona, the Peking Opera serials, the pendant singing, the sedan chair lift, the fan dance, the big head roar, and so on. A variety of folk activities have made a bright debut, creating a different kind of festival The atmosphere of the day, let the masses of the people live a more cultural festival. " Zhang Yongqiang, curator of Qi County Culture Museum, said.