In today's society, the pace of life is fast, and people are impatient because of this. They want to be fast and high in everything. They can't wait to fly to the sky and become famous all over the world. One step forward, fast, but not good, learning Zhongruan is one of them.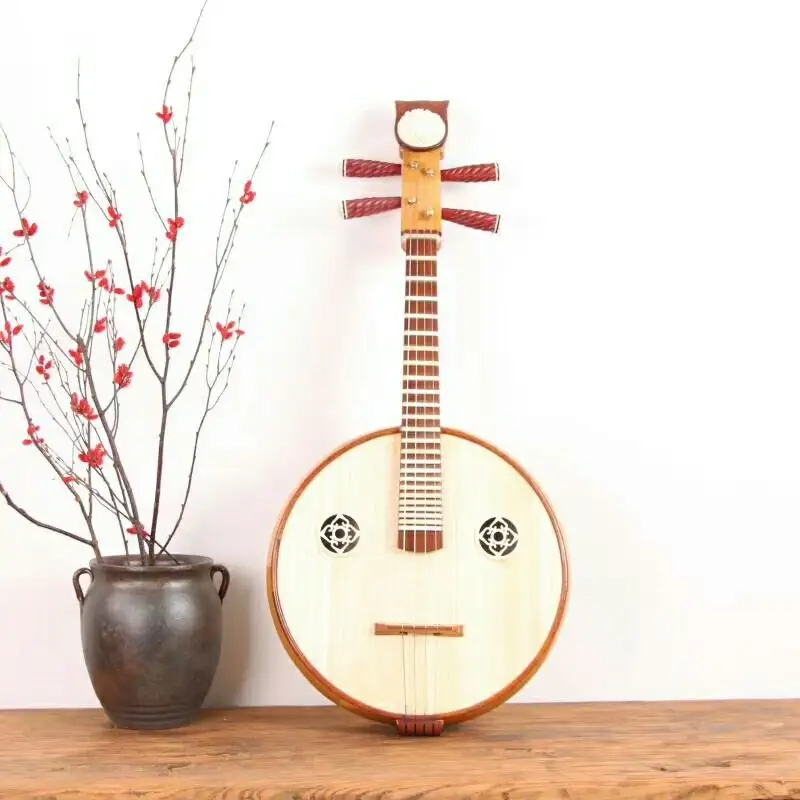 A person's ability to learn and accept is always limited. Zhongruan's qin music itself has a profound artistic conception and needs to be experienced slowly. A piece of music needs dozens or hundreds of times to be played well, and hundreds of times of practice to understand the artistic conception. On the surface, it seems that one tune, or even several tunes, is played in the whole-and-dew style of learning the piano, but what is the effect of the play? Not to mention the charm and artistic conception, whether the fingering is correct, whether the rhythm is accurate, whether the pauses are regular, whether the piano sound is long and low... Can these basic elements pass the test? I think it's hard. A year of kung fu, if it is not for the talent, if it is not for professional practice, I am afraid that it is just getting started.
Many people learn the piano, pay attention to the word "quick", and want to do everything quickly, practice fingering in one day, tune in two days, and master the meaning of the piano in three days, and want to become a master in one year. how to say? It is always good to have a high goal, but if it is too fast, not only will you not achieve good results, you may learn to be "four dissimilars".
Learning Zhongruan is not based on how much you have learned to judge the good and the bad. It is not used to judge the high and low by the speed of learning the piano. Zhongruan is not even used to compare who is good and who is bad. Han Yu once said: "There is precedence in hearing Taoism, and there are specializations in art, that's all." The ultimate goal of learning Zhongruan is to gain happiness and insight from playing the piano, and to cultivate one's self-cultivation and self-cultivation. So "fast" is not the right way, only diligent study and hard thinking, one step at a time, is the right way.