From practicing the piano to loving the piano, although there is a difference in one word, the difference is the difference between clouds and mud. One is passive learning and the other is active practice, both in terms of quality and effect, there are essential differences. , So what do you have to experience to go from practicing the piano to loving the piano?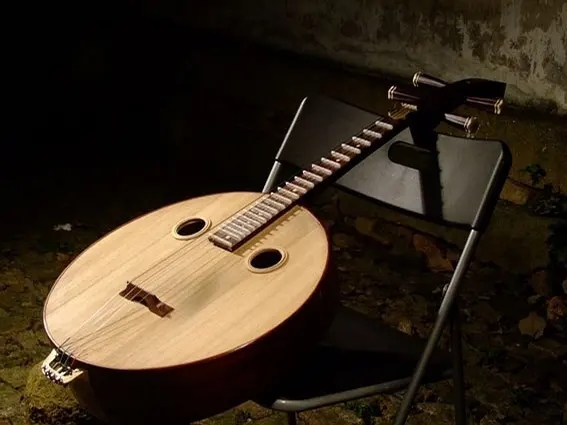 1. Plan the practice time reasonably. According to the degree of busyness of study and work, we should arrange the time for practicing the piano reasonably. Practice less when you are busy, and practice more when you are free. You cannot rigidly keep one time every day. Otherwise, you will be very tired when you are busy, and you have to practice the piano for a long time, and you will feel more disgusted physically and mentally. Similarly, if you practice the same time when you are free, it may end just as you are about to enter the state, isn't it a pity.
Second, do not blindly compare. Everyone is different and cannot be generalized. Even if the same teacher teaches and learns at the same time, the progress is different. Appropriate competition is okay, you can't blindly compare, you must know your own level and ability, and find a rhythm that suits you. Excessive pursuit of speed and heights will cause you to be physically and mentally exhausted, thus creating doubts about yourself and reducing your enthusiasm for learning.
Third, look for it, and do it wholeheartedly. As long as you have a direction in your heart, you will no longer be influenced by the outside world, what other people say, how you comment, and don't care about them, go your own way, let others talk about it, anyway, you don't live in others in the speech. Persist for a long time, you will find that the harvest turned out to be so rich.
Fourth, read more and communicate with people more. The frog in the well can't see the sky outside, and doesn't know how big the outside world is. With rich experience in life, the way of looking at problems is different. Similarly, the understanding of art is also profound. Those who did not understand before suddenly become clear. I used to think that playing Zhongruan was a task, but later I felt Just a comfort to the soul.
From practicing the piano to falling in love with the piano, it is a subtle process, and you may not be able to understand it all at once. Once you understand it, it will be useful for a lifetime.