The most used shakuhachi technique is Meri, also known as swooping. The ups and downs technique is the characteristic of Shakuhachi's light and dark tone.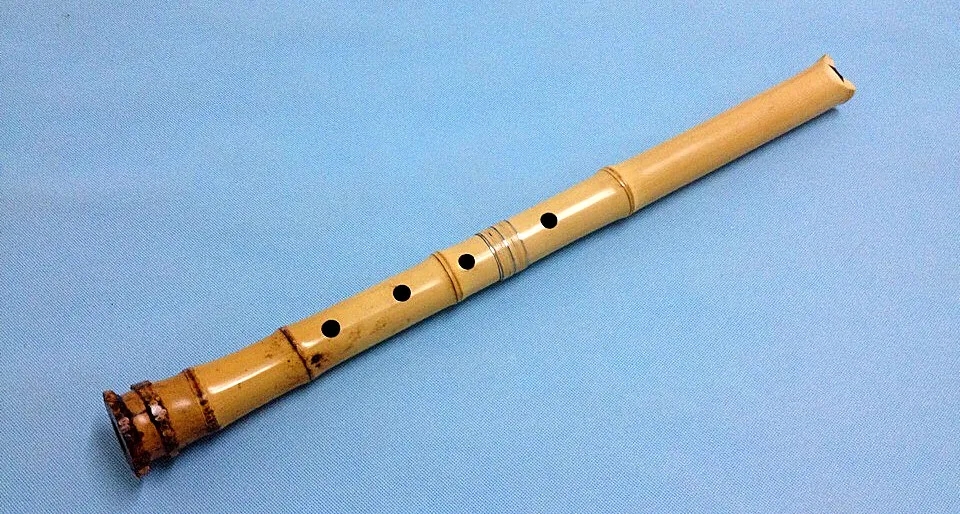 There is also a very common initial sound in the shakuhachi technique. This technique is equivalent to the abdominal tremolo of other wind instruments, but the principle is different.
The abdominal tremolo is the effect of controlling the volume of a large or small sound to produce a sound, and the first tremolo is a sound that controls the level of the sound to produce the sound of a sound. The so-called shakuhachi-flavored first tremor is one of the special techniques of shakuhachi.
Another heavyweight skill of shakuhachi is chi-chongyin. Many friends who know shakuhachi are because of Naruto's soundtrack, and Naruto inserts the part of shakuhachi's performance and uses a lot of chi-chongyin techniques.
Once you have mastered the above three shakuhachi techniques, the characteristic charm of shakuhachi will come out.