As a guzheng lover, when you are in high spirits, you often practice for several hours, especially when doing exercises that require high requirements for your left hand, such as double pressing the octave, etc., the left hand is easily strained. It is also mentioned in the guzheng teaching course that strain on the left hand is characterized by soreness in the palm of the left hand, or a vague tingling sensation in the fingertips. If you don't pay attention to it in the long run, it will affect the effect of the exercise, and the deformation of the fingers will cause inflammation.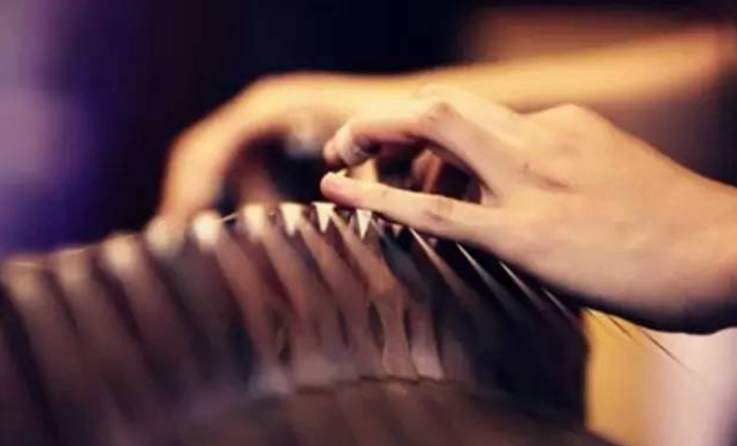 So how to prevent finger strain?
1. Beginners should not practice the piano for more than one and a half hours each time. If they practice for a long time, it is best to do it in sections, or take a ten-minute rest after practicing for one hour.
2. Soak your hands in warm water before and after practicing the piano. The time should not be too long, about five minutes is better.
3. The newly purchased guzheng strings should be wiped several times with coarse cloth before use.
4. Insist on wearing a prosthesis when practicing the piano
5. Press the strings correctly and the intensity is moderate. Don't rush for success at the beginning, you should practice step by step.
6. Once the left finger is sore, you should stop practicing the piano or change hands.
7. Before and after practicing the piano, perform regular activities on the joints of the hand to accelerate the blood flow and prevent the fingers from being stiff.