Slow training is not just a simple slow speed, because slow training itself also has a method problem. The method is incorrect and unscientific. It is wrong to understand and use slow training.
Some students think that slow practice is to press down the notes slowly, and then lift them up slowly, the fingers move in a large range, and the speed of touching the strings is slow. During the slow practice, because the students slowed down their speed, they added a lot of redundant movements when they had time, forming wrong movement combinations and changing the coherent correct movement route beyond recognition. Some students completely regard slow practice as a mechanical technical exercise, which is boring and boring without the need for music.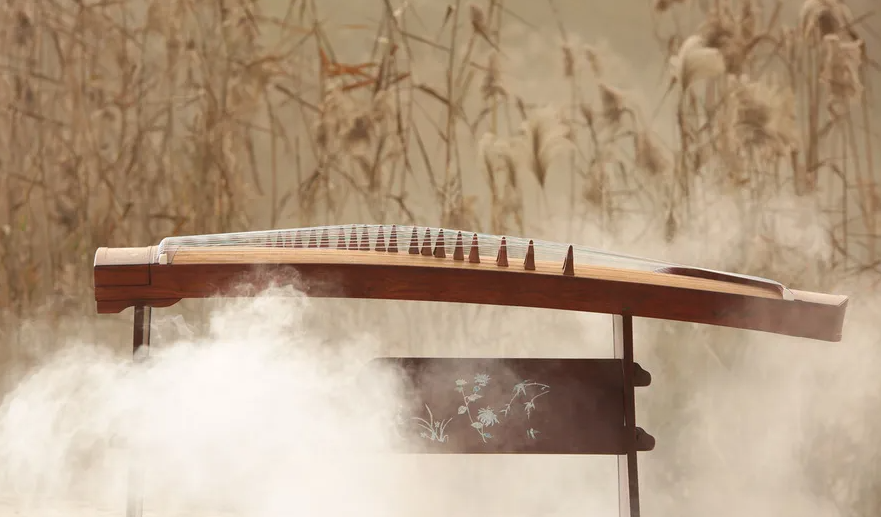 This is why some people spend a lot of time "slow practice", but they always fail to practice their works. It can be seen how important the scientific nature of the slow training method itself is.
The scientific method of slow practice should be to be active and conscientious in thinking, and to practice and comprehend the finger-playing movements, the feeling of touching the strings, the musical phrasing, the tone control, the volume change, the music processing, etc. Slow practice is not a "slow motion" of fast practice. Slow practice just widens the interval between notes, and each finger is still active, sensitive and powerful, and every note is still played. It is clear and elastic, the same as when playing fast, except that the range of finger movements can be exaggerated during slow practice, and as the speed gradually increases, the range of movement should be gradually reduced. Be small.
Of course, the interval between tones is not as large as possible, as long as each finger can play the action and each sound played can be fully commanded by the brain and clearly checked by the ear. In the process of slow practice, because the speed is slowed down, the practitioner should use enough time to practice a reasonable combination of movements patiently, find a coherent and optimal movement route, keep the playing movements without deformation, so as to overcome technical difficulties and successfully play the purpose of the work.