At the sound of the suona, ten thousand liang of gold. On February 21, the second day of the second lunar month, "Our Chinese Dream · Culture Enters Thousands of Families", the 2023 Suona Show in Shangqiu City, was performed in the ancient city of Shangqiu.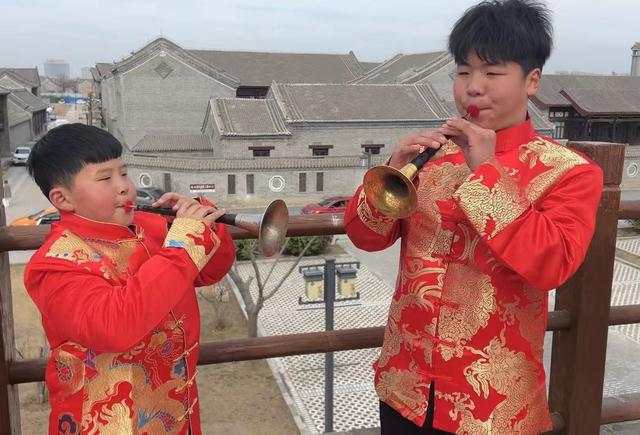 On the south gate of the ancient city of Shangqiu, 20 suona teams, dressed in distinctive costumes, lined up in turn, with magnificent momentum. The representatives of the team performed the unique folk suona art with exquisite skills, full enthusiasm and very infectious performances. The high-pitched suona sound set off waves of climax, which made the audience ecstatic and exclaimed. There are also several dragon dance teams and drum beating teams staged at the event site in turn, which are colorful and lively.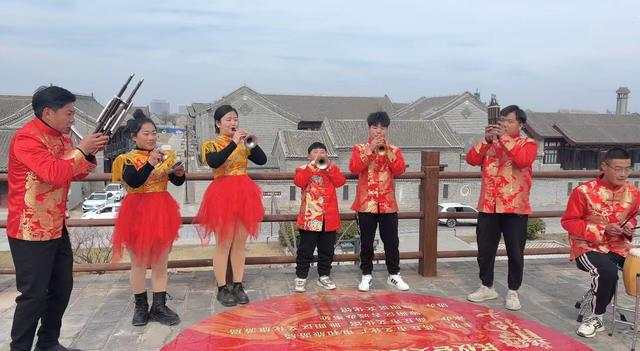 "Through this performance, so many suona teams have the opportunity to learn from each other, learn and improve together, which not only promotes the integration and development of folk culture and mass culture, but also inherits Chinese traditional folk music and leads more people to understand suona, understand Chinese folk music, and spread Chinese traditional culture," said Hu Biao, a suona folk artist.
The event was hosted by Shangqiu Municipal Bureau of Culture, Radio, Television and Tourism, and jointly hosted by the Municipal Cultural Museum, Suiyang District Bureau of Culture and Tourism and Suiyang District Ancient City Office.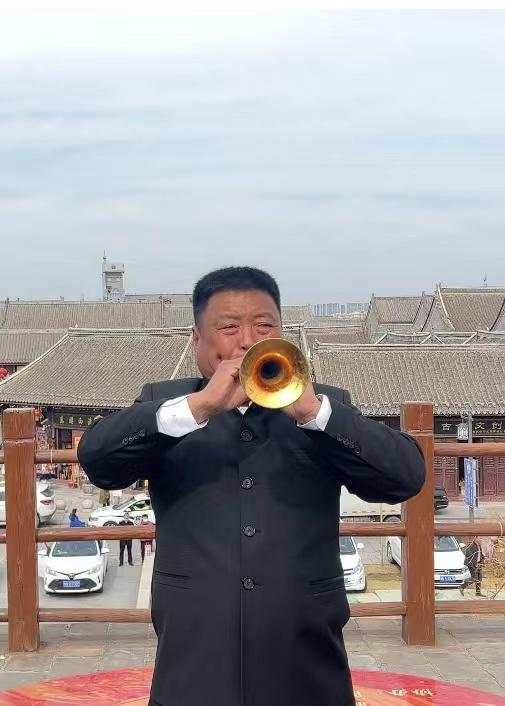 This activity focuses on the theme of "our festival", carries forward the excellent traditional Chinese culture, enriches the spiritual and cultural life of the masses, and displays excellent folk art performances. At the same time, it will also gather popularity and flow for the ancient city of Shangqiu, stimulate consumption vitality, and fully display the "ancient city style, modern flavor, fireworks, and human color" of the ancient city of Shangqiu.