On March 5th, the Yuhang District Grassroots Committee of the Civil Revolutionary Committee and Ding Zhigang Bamboo Flute Studio jointly launched a public welfare classroom activity of "Promoting Lei Feng Spirit and Inheriting Bamboo Flute Culture" in Zijing Village, Zhongtai Street.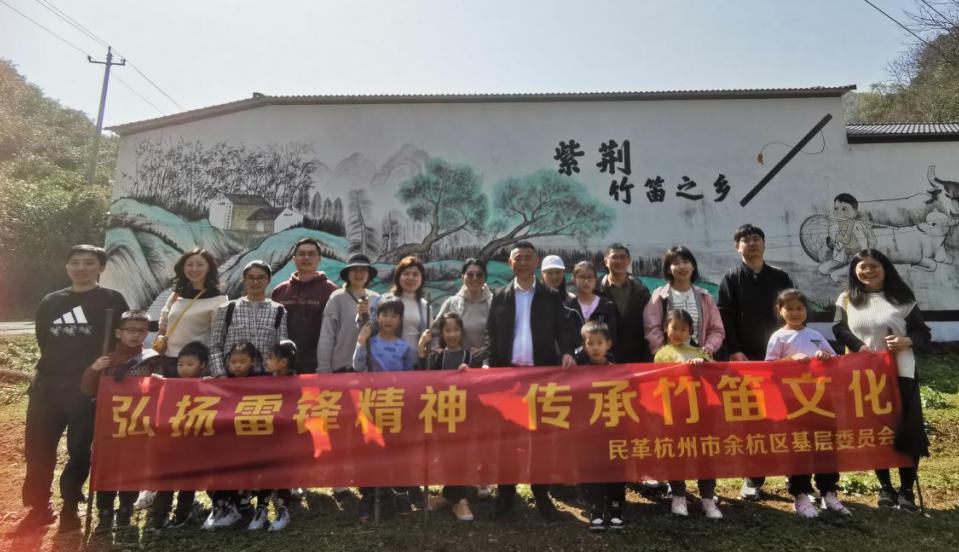 The first stop of the activity is to visit the "National Bitter Bamboo Orientation Cultivation Demonstration Park" and the Zhongtai Bamboo Flute Exhibition Hall. Under the leadership of Mr. Ding Zhigang, the inheritor of Zhongtai bamboo flute making skills, everyone learned that Hangzhou Zhongtai Township is the largest bamboo flute production base in China and is known as the "Hometown of Chinese Bamboo Flutes". At present, there are nearly 200 bamboo flute manufacturers, with an annual output of more than 3 million bamboo flutes, accounting for about 80% of the national bamboo flute output. The products are also exported to all over the world.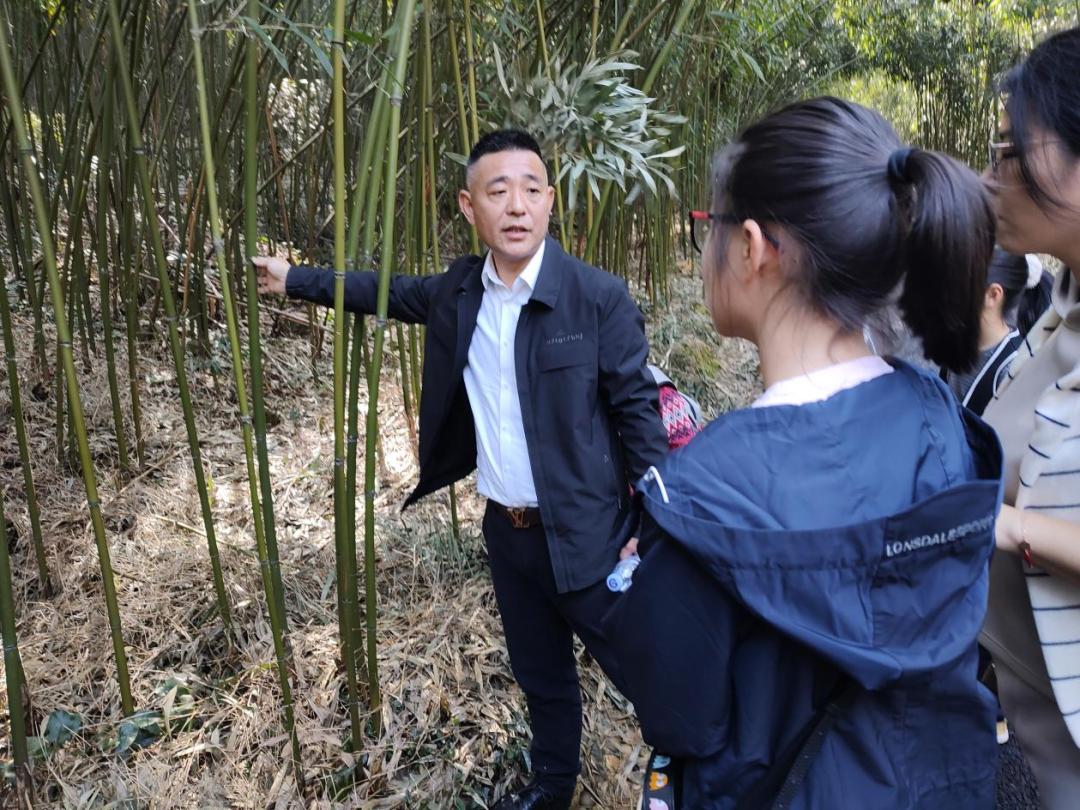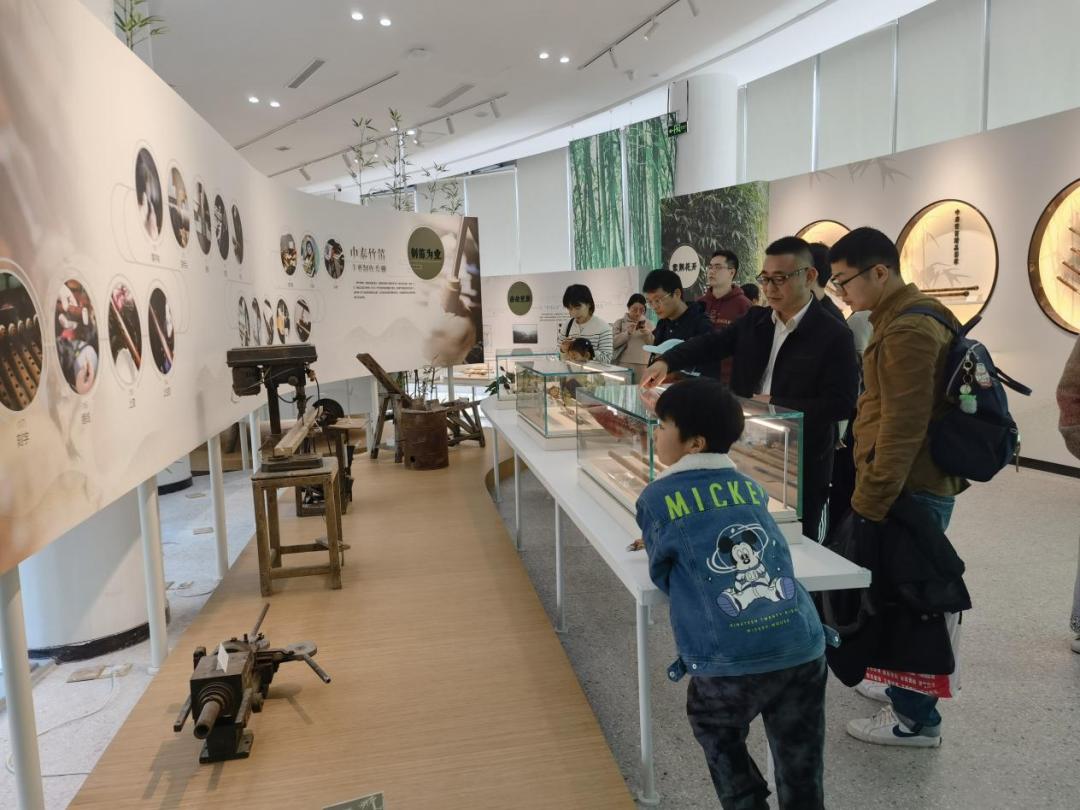 After the visit, the children gathered to watch the cartoons and promotional videos of Lei Feng's deeds. The vivid pictures and explanations attracted the children's attention. Everyone watched Lei Feng's deeds and listened to Lei Feng's helpful and warm heart. The story, met an ordinary but remarkable hero.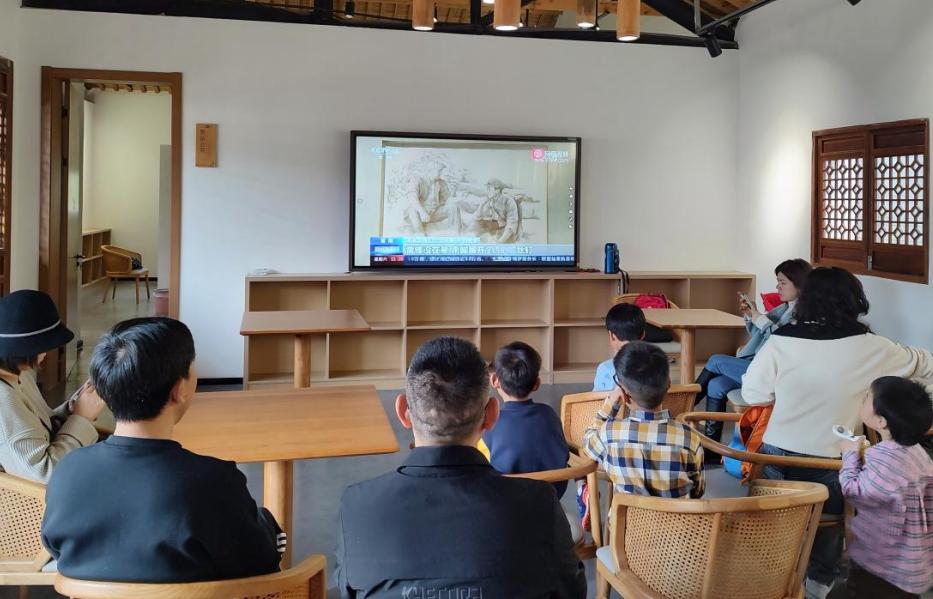 The highlight of the activity is to make the bamboo flute by hand. Under the guidance of Teacher Ding, the children successfully selected their favorite raw materials for making the flute, and then carried out various processes such as roasting the bamboo, scraping the skin, grinding, polishing, lettering, etc. The flute was made successfully. Afterwards, Mr. Ding also instructed the flute-handling technique and the basic skills of playing, and played a piece of "Learn from Lei Feng's Good Example". The crisp flute sound fluttered on the bamboo mountain.
"Human life is limited, but serving the people is unlimited. I want to dedicate my limited life to serving the people indefinitely." At the event site, the enthusiastic and meticulous service of the members of the Democratic Revolutionary Party once again interpreted the Lei Feng spirit of the new era with their practical actions, starting from me, starting from the small things around me, dedicating love and conveying warmth.