Mongolian musical instruments include Matouqin, Mongolian drum, Huobusi, Tobshur, Yatok, Sihu, Hujia and so on. Mongolian musical instruments are used in folk songs and rap related to nomadic life. Mongolian musical instruments In traditional ancient chants, hymns, banquet songs and many songs reflecting the life of herdsmen, Mongolian musical instruments can be divided into three categories: folk musical instruments, religious musical instruments and sacrificial musical instruments.
Matouqin: Matouqin is a unique traditional musical instrument of Mongolians with a very unique style. A traditional matouqin is about four feet long. It uses wood as a rod, with a horse head carved on it and a drum on the bottom. The ponytail is tied into two strings, and the ponytail is used as a bowstring. It can be melodious and deep when playing. The performance of the matouqin is different from other stringed instruments. Instead of being sandwiched between the strings, its bowstrings are pulled out of the strings.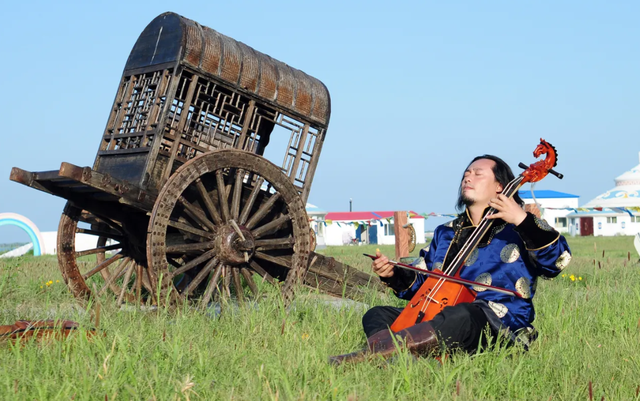 Mongolian drum: In ancient times, it was called can drum, also known as big drum and snare drum. It is very popular in eastern Inner Mongolia Autonomous Region. With a long history, as early as the era of Genghis Khan, Mongolian drums were widely used in the court and army.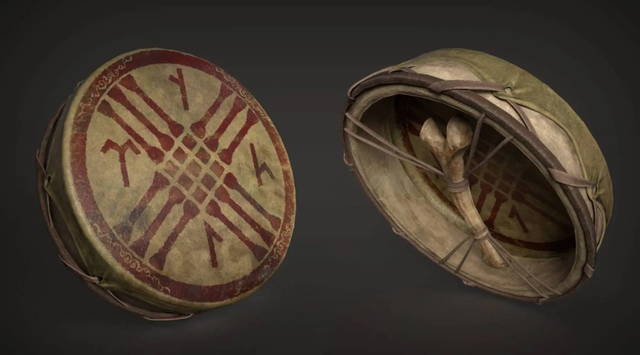 Huobusi: Mongolian plucked instruments were popular in the Yuan Dynasty and very popular in the Ming Dynasty. It was listed as a national music in the Qing Dynasty, lost after the Qing Dynasty, and redeveloped after the founding of the People's Republic of China. Spread in China's Xinjiang, Inner Mongolia, northern Gansu, Yunnan Lijiang Naxi Autonomous County.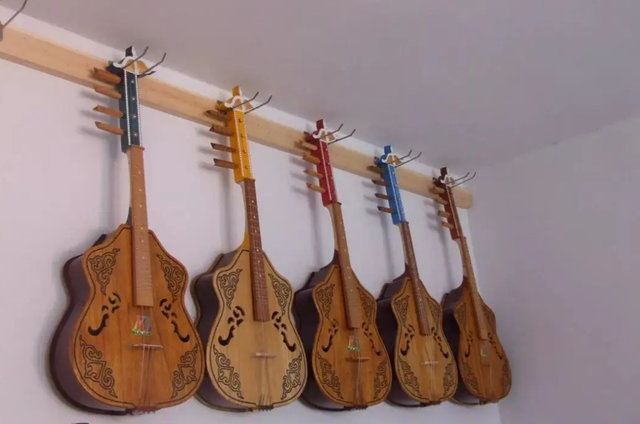 Tobshur: Mongolian unique musical instrument. It is usually made from poplar, camphor, elm, mulberry and pine. There are four circular resonance holes at the bottom, thin at the top and thick at the bottom. There are two or three piano wheels on both sides of the head, which can engrave or draw various delicate patterns, with beautiful appearance and beautiful and thick sound.
Yatok: Mongolian zither. The structure and technology of the Mongolian zheng are basically the same as those of the popular guzheng in the Central Plains, but the music played by the popular guzheng in Inner Mongolia is Mongolian folk songs and instrumental music.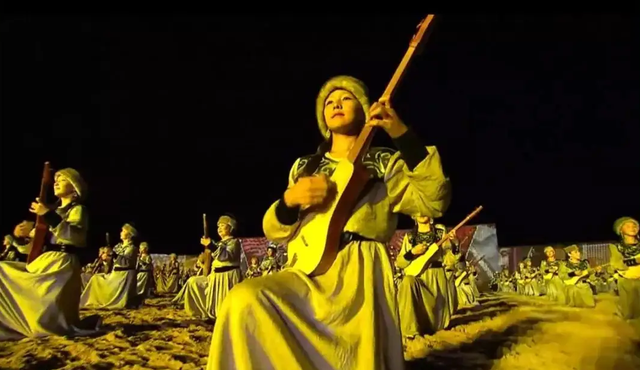 Sihu: A stringed instrument, also known as Siguzi, Sixian or violin. The Mongolian called Tang Er, which originated from the ancient Xiqin.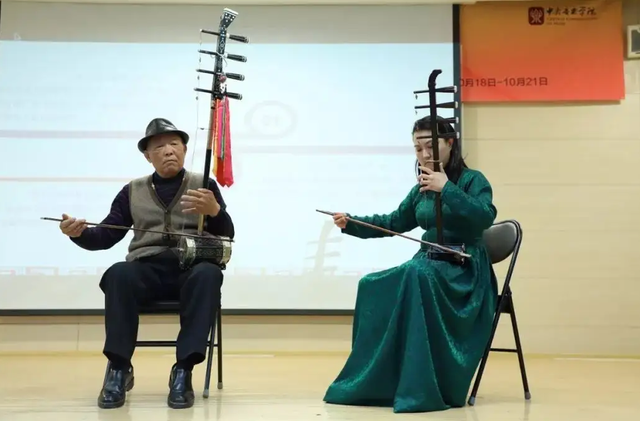 Huga: Mongolian fringe air-sounding instrument. It is also known as Teower and Morton Teower. It is popular in Inner Mongolia Autonomous Region, Xinjiang Uygur Autonomous Region, Ili Kazakh Autonomous Prefecture and Altay Region.