Everyone who plays Zhongruan hopes to have a satisfactory Zhongruan, a good Zhongruan, which can maximize your level, make you feel comfortable, and allow you to play in the process of playing. Have fun with the sound of the piano. So how to choose a good Zhongruan?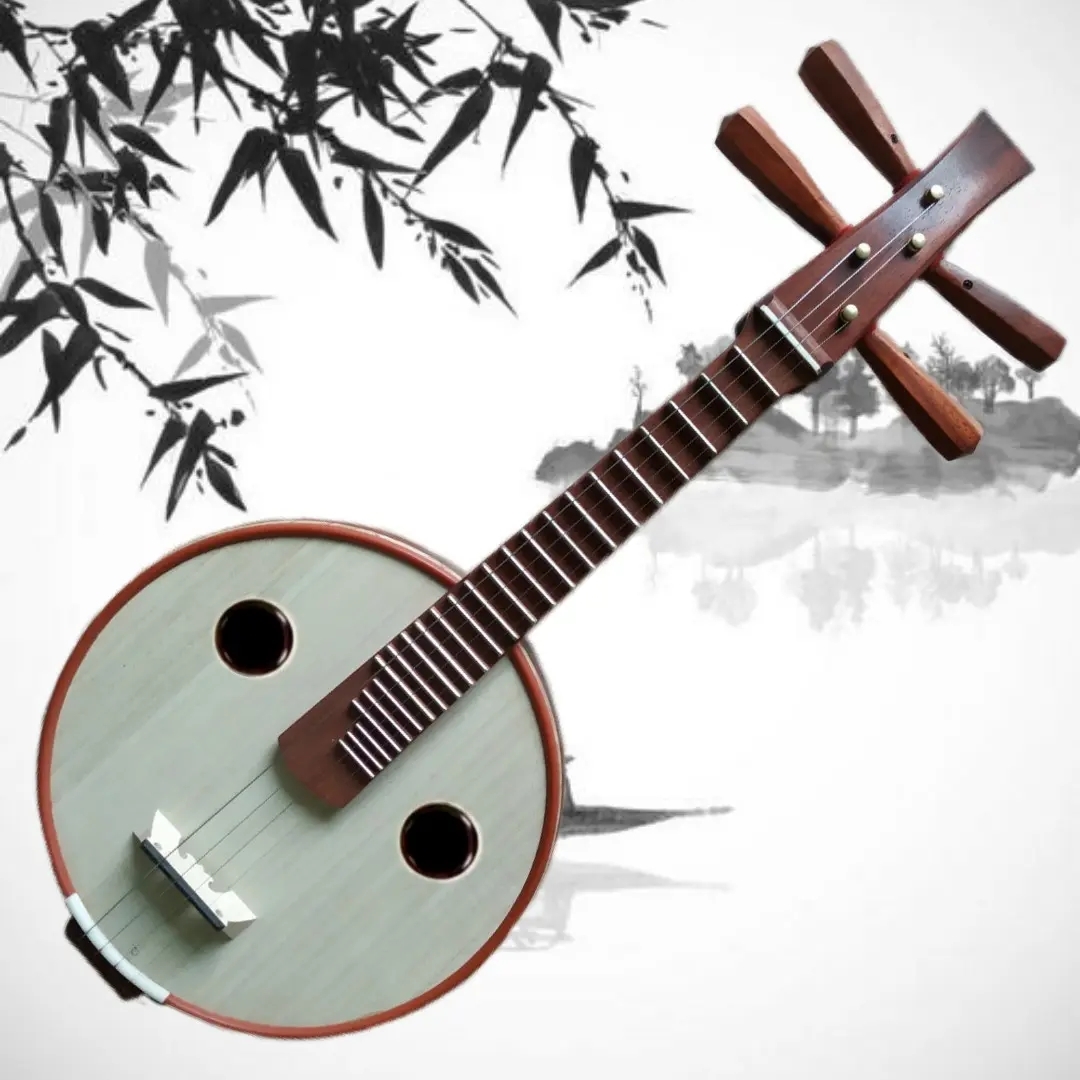 A good Zhongruan, the good thing is the material. This is obvious to all. The timbre of good materials is absolutely incomparable with ordinary materials. A good Zhongruan is made of good materials, whole wood, dry, and good quality. Materials, the quality of Zhongruan is naturally not bad.
A good Zhongruan is good in craftsmanship. The same material and different craftsmanship will result in different quality of Zhongruan. A good craftsmanship is the best production method obtained after thousands of trials. How long does it take for a process, what problems should be paid attention to in each process, and how many in total? These are strictly controlled, not just doing it casually.
A good Zhongruan depends on the master of the violin maker. No matter the material or the craftsmanship, the most important thing is the violin maker. A good violin maker uses years of experience to make every violin with heart, and the violin that comes out of his hands is naturally excellent. of.
A good Zhongruan depends on "luck". Handmade products always have some luck in them. The same violin maker, the same materials, the same craftsmanship, and the same batch of violins produced. Although the whole is good, there must be one or two special ones. Yes, unexpected, of course, there are one or two that may not be satisfactory. These are not easy to control, so sometimes luck also exists, but the proportion is relatively small.