Art is a way to accompany people's life, to change people's understanding of life, and to obtain permanent spiritual enjoyment. Zhongruan art is a noble art that should be contacted and cultivated from an early age. First of all, we have to cultivate Zhongruan's sensibility. What are some ways to cultivate Zhongruan's sensibility?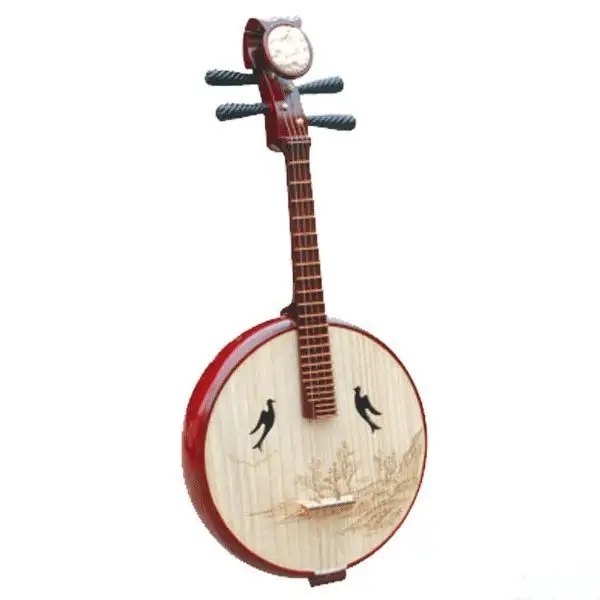 1. Listen to the music. At first, it was natural to listen to the music. If you are interested, you will know after listening to it. After listening to it, you will fall in love with it. You will be attracted by the melody and emotion in the music. This is the initial cultivation of Zhongruan's sensibility.
Second, identify the tone. After getting started, you need to work hard on the subtleties of Zhongruan, among which the identification of timbre is an important part. Zhongruan is a musical instrument, and the most important aspect of an instrument is its timbre. Although it is the same piece of music, if you can grasp the subtle changes in the timbre, then your sense of Zhongruan will be greatly improved.
Third, grasp the rhythm. Rhythm is an eternal topic. Fingering alone can't make a tune. Only by playing with a regular rhythm can you show complex emotions. If you speak in cadence, what about music?
Fourth, control the melody. Melody and rhythm are two important musical elements. Melody is the keynote of a piece of music. Is it light or heavy? Is it happy or sad? Soothing, or intense? The emotions expressed by different melodies are two completely different things.
Fifth, increase knowledge. The sublimation of Zhongruan art is inseparable from the accumulation of culture and life experience. Only by constantly improving one's own knowledge and improving one's own level, the different moods often lead to great changes in the performance of art.