June 11 this year marks the 17th "Cultural and Natural Heritage Day". Heilongjiang Provincial Library and Heilongjiang Provincial Musicians Association held the promotion activity of "Sounds of Juejue, Suyong Harmony - Heilongjiang·Xiaodi Culture" a few days ago.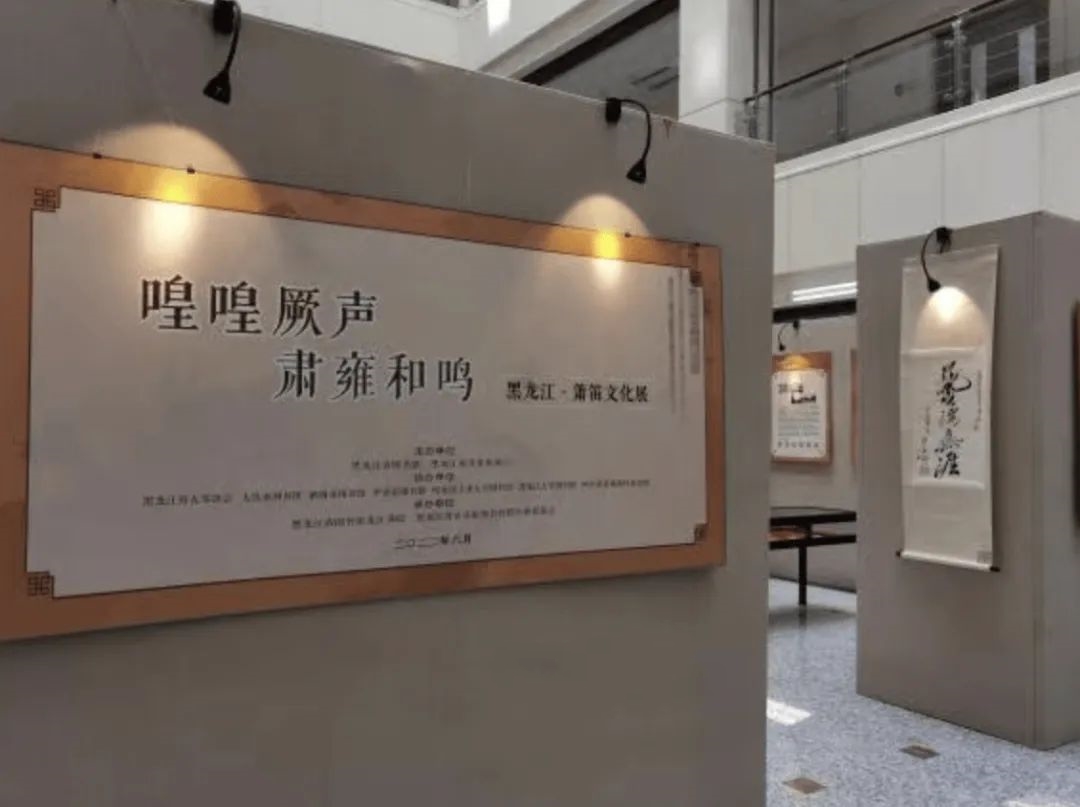 Readers can go to the Provincial Library to visit the Xiaodi Cultural Exhibition. The cultural exhibition consists of two parts: the first part is the exhibition of the actual xiao flute and pictures. Taking the historical context as the main line, it introduces the evolution history of the xiao flute, the production and performance methods of the xiao flute and the representative repertoire for thousands of years. The achievements of Heilongjiang Province's inheritance and development. While observing the real xiao flute at close range, visitors can also enjoy the classic repertoires and wonderful videos played by famous flute and xiao masters in our province and even my country by scanning the QR code. Flute culture, feel the charm of the flute; the second part is the exhibition of flute documents from the Qing Dynasty and the Republic of China, which selects the flute documents collected by folks in Heilongjiang Province.
On the same day, "Shouwang Inheritance • Renyin Longtu Listening to the Qin" Collection of Qin, Xiao, and Flute was held at the Longjiang Academy of the Provincial Library. Li Shuguo, the representative inheritor of Guqin art, an intangible cultural heritage of Heilongjiang Province, explained the history, culture and inheritance status of Guqin. Zhang Li, Secretary General of Heilongjiang Guqin Association, led everyone to read ancient piano scores. Li Yi, director of Bamboo Flute Professional Committee of Heilongjiang Music Association It introduced the history, playing techniques and representative repertoire of bamboo flute, as well as the inheritance of the flute art in our province. Readers listened to classic pieces such as "High Mountain", "Falling Wild Goose in Pingsha", "Drunken Fisherman Sings Evening", "Man Tingfang", "Gusu Xing" and "Guan Shanyue", and recited Li Bai's poem "Peach and Plum Garden Preface" together. Everyone heard the ancient music and felt happy, felt the elegance and joy, and expressed their love, persistence and inheritance of traditional culture together.