Baoding Quyang Cheng's huqin production technique originated in the late Qing Dynasty and was founded by Cheng Laojin. It has gone through six generations: Cheng Laojin, Cheng Linzhong, Cheng Xijing, Cheng Xiaoqian, Cheng Kai, and Cheng Jiankai, and has a history of more than 100 years.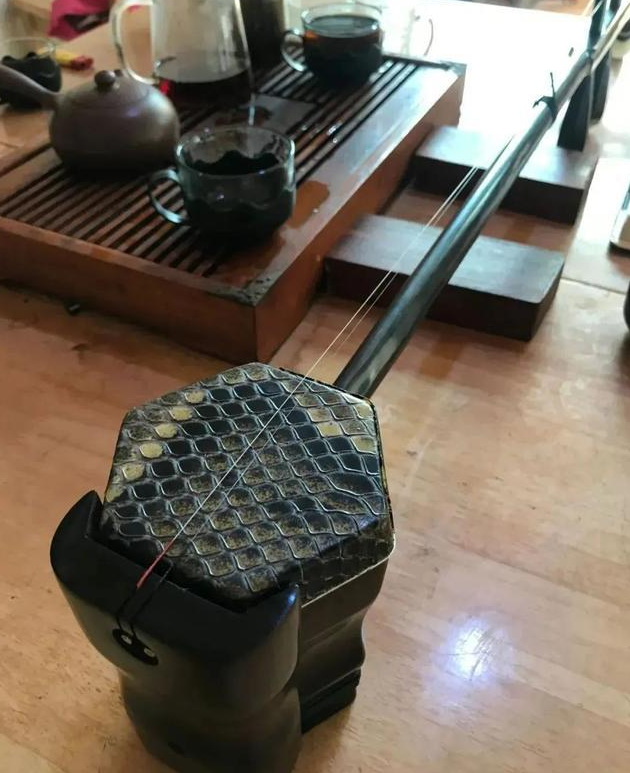 Cheng's musical instruments mainly include Erhu, Jinghu, Banhu, Dizi, Liuqin, Sanxian, etc. Among them, Erhu and Jinghu are particularly good at making. It not only has high artistic value and practical value, but also contains profound historical and cultural heritage, integrates various cultural and artistic elements such as history, color, and aesthetics, and combines various techniques such as modeling, carving, and inlay to form A unique and systematic hand-crafting technique.
Handling piano skins
Among them, the more typical traditional production techniques are hand-polished—to make the musical instrument reveal the beauty of its natural color; boiled fish fat—to boil natural isinglass, rejecting industrial adhesives; storage of bobbins (pails of barrels)—to be tightly seamed, which can achieve irrigation No water leaks afterward; hot shaft hole - traditional manual hot hole, tightly combined, rejecting mechanical drills; skin cover - select the strength according to the texture of the leather, so that the sound quality can be perfected.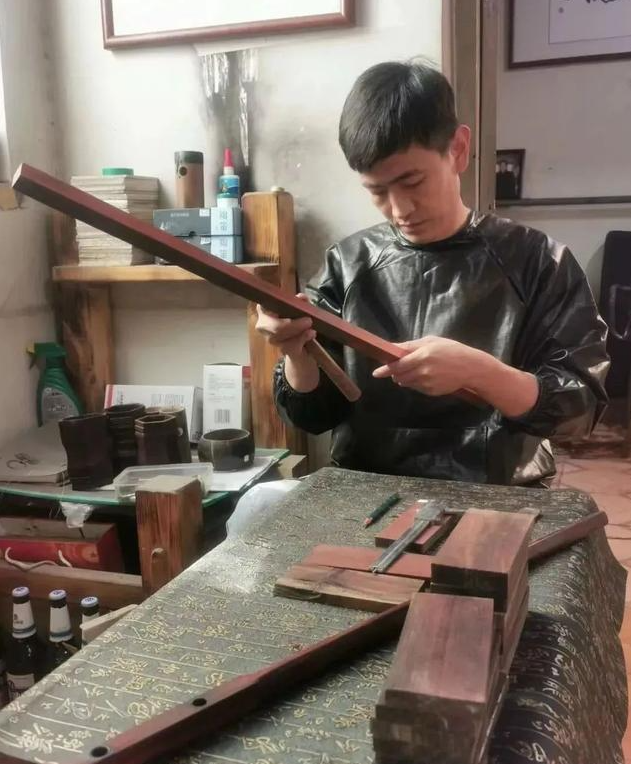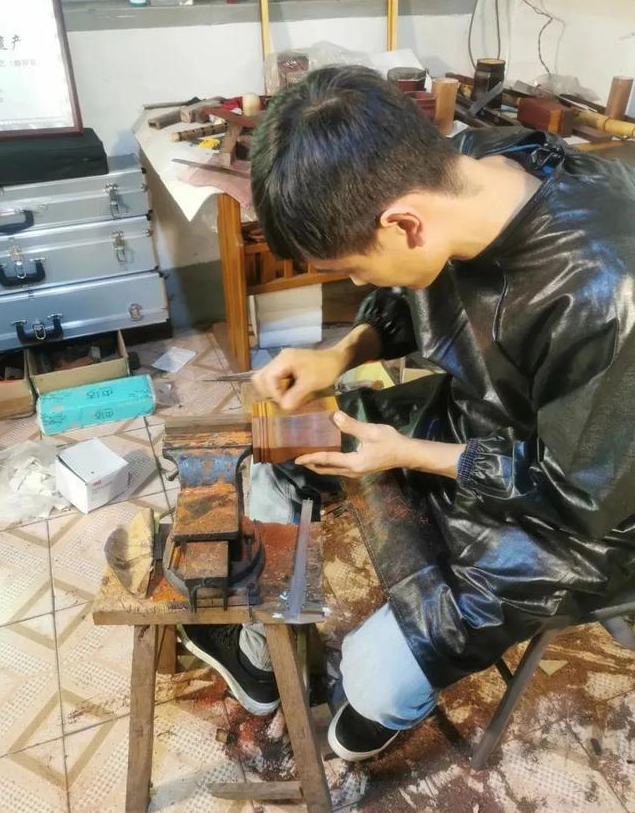 make piano
Cheng's huqin has been inherited to this day, and it still insists on pure hand-made and meticulously crafted. I would rather reduce the output of musical instruments than blindly pursue speed and reduce quality. Cheng's musical instruments are well-selected, using natural mahogany, red sandalwood, python skin, snake skin, fish maw, etc., which has laid the foundation for the high quality of Cheng's musical instruments from the source.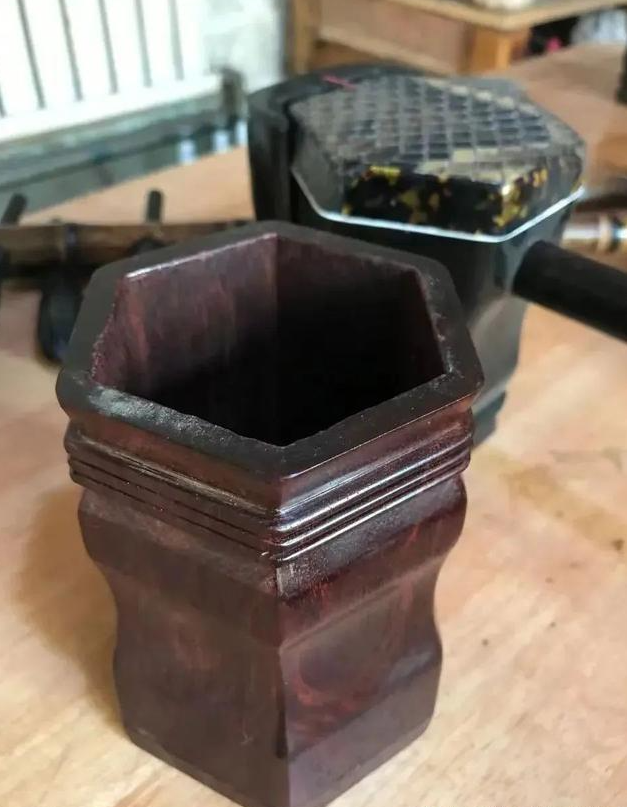 Erhu piano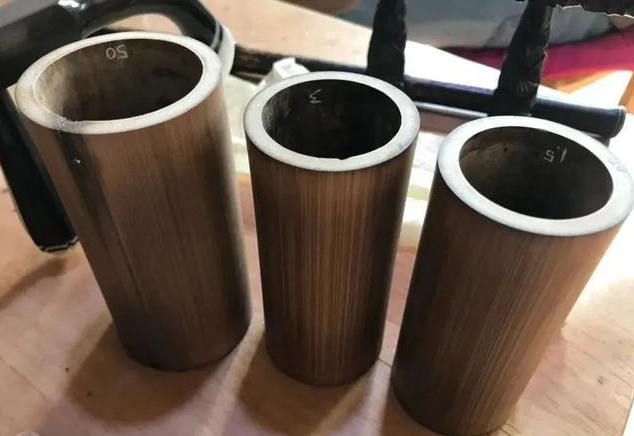 Jinghu piano
In May 2016, the traditional musical instrument making technique (Quyang Cheng's Huqin) was included in the list of the fifth batch of intangible cultural heritage projects in Baoding.