On April 16, the 3rd China Non-Inherited Development and Innovation Summit Forum on Guqin Art was held at Zixia Qin Academy in Beijing. This activity is held online and offline in various forms, such as lectures and seminars, which is a field practice of non-genetic inheritance and transmission.
Zhao Xiaoxia, associate professor of the Central Conservatory of Music and a famous guqin player, thinks that this activity is well-designed in form and integrates teaching comments, master performances, interactive interviews, process sharing, expert discussions and other links in the content, and simulcast, with a strong sense of scene and lively.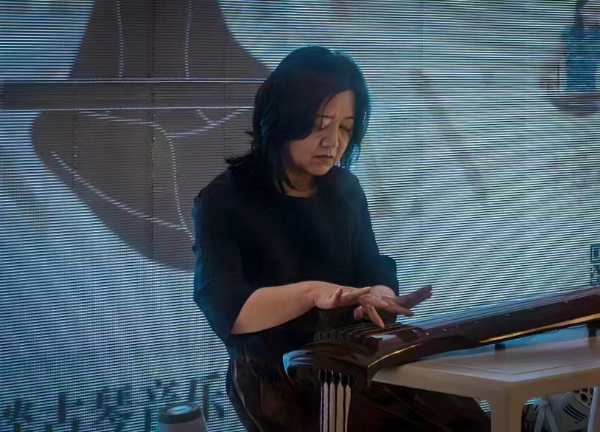 The lecture was given by Guqin player Li Pengpeng. Li shared with the audience how she learned to be an artist and how she performed on the international stage over the years. According to Li, every opportunity to play Guqin should be seized, because the audience's first impression of Guqin will directly affect their cognition of Guqin.
During this period, Li Pengpeng gave instructions on piano skills and explained playing techniques and key points in a simple and profound way. After the instruction, Li Pengpeng was invited to play the classical Guqin piece "Flowing Water".
During the seminar, the experts expressed their pride that China has such a cultural treasure as Guqin art. Experts spoke from different angles, making guqin art more three-dimensional, a new exploration of non-genetic transmission mode.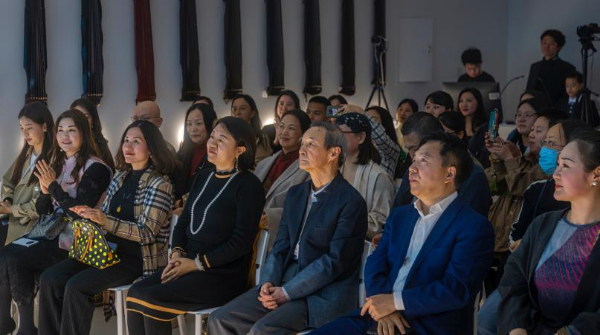 Chang Yuehong, president of the Intangible Cultural Heritage Branch of China Culture Promotion Association, pointed out that Guqin art in China has numerous schools and spread across the north and south of China, presenting a prosperous scene of a hundred flowers blooming. As an important carrier of Chinese traditional culture, Guqin art has played a pivotal role in the history of Chinese cultural development and the history of cultural exchanges with other countries. The products and services derived from Guqin art have formed a unique cultural industry.